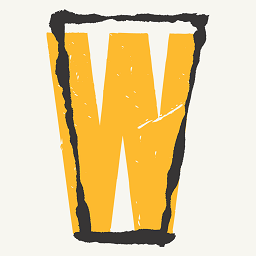 SeeClear Tech is proud to announce the launch of the official mobile app for the Washington Beer Commission.
Working directly with the beer commissions Executive Director, Eric Radovich, SeeClear Tech developed and launched the app to the initial specifications of the Washington Beer Commissions Board of Directors, Marketing committee, and other key influencers in approximately 8 weeks from start to finish.
The Washington Beer Commission app is available for download iOS and Android mobile devices.