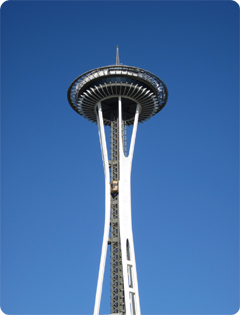 Located near Seattle, WA, SeeClear Tech specializes in developing custom mobile apps and desktop software creation for small-to-medium businesses. (SMB's)
SeeClear Tech features in-house staff experienced in all facets of mobile & desktop strategy, the software development life cycle, and integrated management of development, marketing, sales, and support. We can help your company bring your ideas to life on time, on budget, and online.
We also play a mean game of ping pong.
Image courtesy of dougtone.