Complete Mobile Development Solutions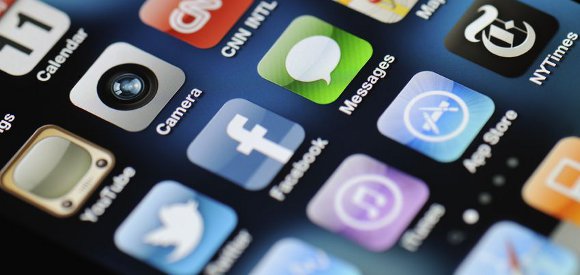 Smartphones have taken the world by storm, and SeeClear Tech™ is ready to help you make your business mobile-ready. In November 2011, Nielsen called it "Generation App", noting that 62% of mobile users in the US age 25-34 own smartphones. Morgan Stanley Research presented a slide showing mobile ramp up exceeding that of the desktop Internet.
You know mobile devices are important to your bottom line, and if you don't get a plan in place and take action you're going to be missing opportunities in the very near future. With the help of SeeClear Tech, you can quickly get a leg up on your competition and help your brand dominate the mobile world.
Contact SeeClear Tech to discuss a custom solution for your specific needs based on your business goals. We're ready to develop a creative, useful, and affordable solution. Are you?